We can help designing systems, wiring schematics or even floor plan layouts
Making an important meeting successful means being prepared. Designed Integration can help design and code effective automation systems for your commercial space.
Residential Control Systems
Supporting residential control systems
Systems Engineering
Knowledgeable, experienced and well trained in systems integration to help you create a truly seamless control system.
Interface Design
Well crafted designs to simplify the control of your systems on a single interface.
Programming
Hand-typed code to tie multiple devices into a one-touch control system.
Some Products We Work With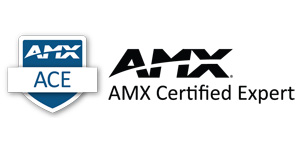 AMX by Harman
AMX is part of the HARMAN Professional Division, and the leading brand for the business, education, and government markets for the…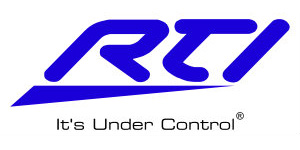 RTI Corp
RTI specializes in control products for automating the operation of audio, video, and environmental management systems such as lighting and…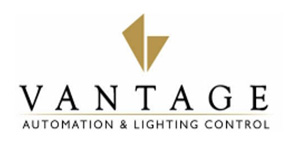 Vantage Controls
As a part of Legrand, a global leader in electrical and electronic systems and one of Forbes magazine's Top 100…

ProControl
Pro Control programmable remote controls and professional-grade control systems provide the ultimate control solution for professionally installed entertainment systems…
Get In Touch
Drop us a line anytime, and one of our customer service reps will respond to you as soon as possible